After QuadrigaCX Fiasco, Another Shady Bitcoin Exchange Surfaces in Canada
A Canada-based company is luring people into investing in overly attractive bitcoin investment plans.
The Canadian securities regulators of the British Columbia Securities Commission (BCSC) today issued a warning against Canada Bitcoin Exchange Inc.
BCSC stated that the company was offering four suspicious BTC-based investment plans via its website. Each program required investors to invest a specific capital for 24-48 hours. And in return, the suspected scammer promised returns starting from 3,586 percent, which went as high as 7,985 percent.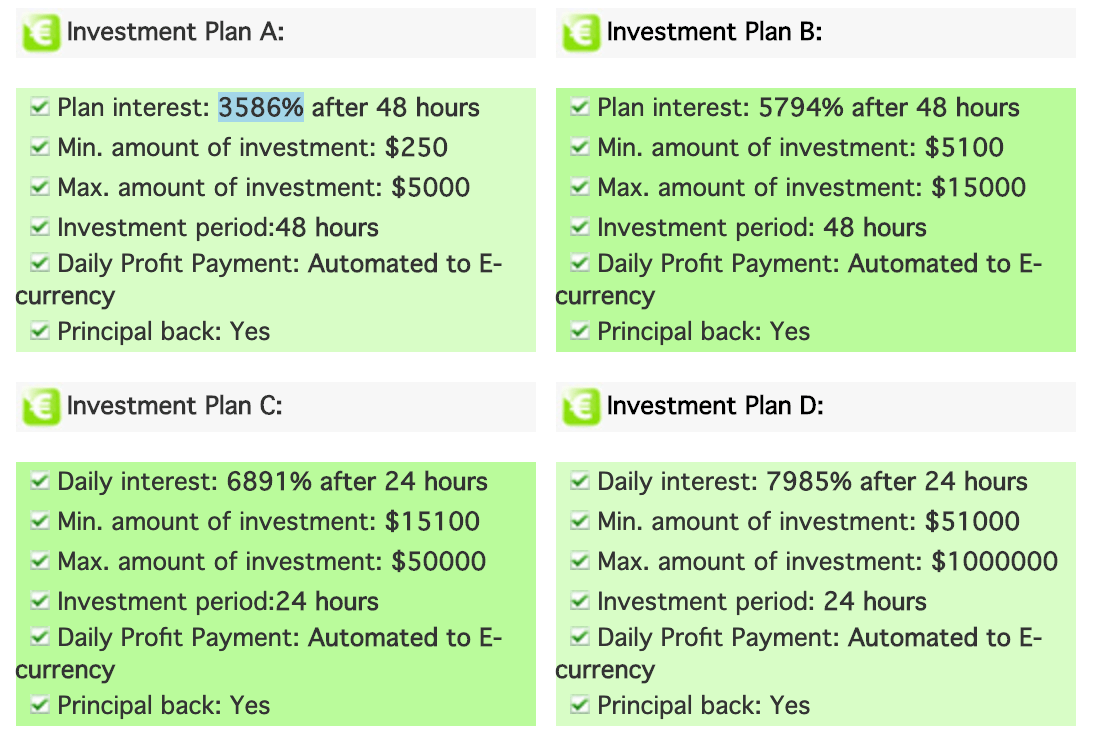 According to information available on its website, Canada Bitcoin Exchange Inc. proposed to invest clients' BTC across other cryptocurrencies and stocks. The flashy sales pitch read:
"Our Professional Market analysts know where to look to find the stocks that are ready to explode. our Canadian Bitcoin Exchange trader team manage your money and make maximum profit for your deposit. The Canadabitcoinexchange.net project is managed by "Canada Bitcoin Exchange" Group which staff includes Canadian traders and analysts."
Probably a Scam
BCSC found that the Canada Bitcoin Exchange Inc. was an unregistered organization. Therefore, it didn't have the permission or license to