Iranian Government Plans to Authorise Cryptocurrency Mining
Abdol Nasser Hemmati, the governor of the Central Bank of Iran (CBI), announced yesterday that the government plans to authorise the mining of digital assets in the nation. However, those running computer systems to profit from their support of cryptocurrency networks will be charged for electricity at the country's export price rather than the cheaper, subsidised rate.
Iran has reportedly become quite the hot spot for Bitcoin mining in recent months, thanks largely to its generous electricity subsidy. There are even reports of Chinese cryptocurrency miners relocating to the country to take advantage of the cheap rates.
New Executive Law to Authorise Cryptocurrency Mining in Iran
According to a report in domestic news publication PressTV, the governor of the CBI stated yesterday that the national government has already approved sections of an executive law that would allow for the mining of cryptocurrency by Iranian citizens.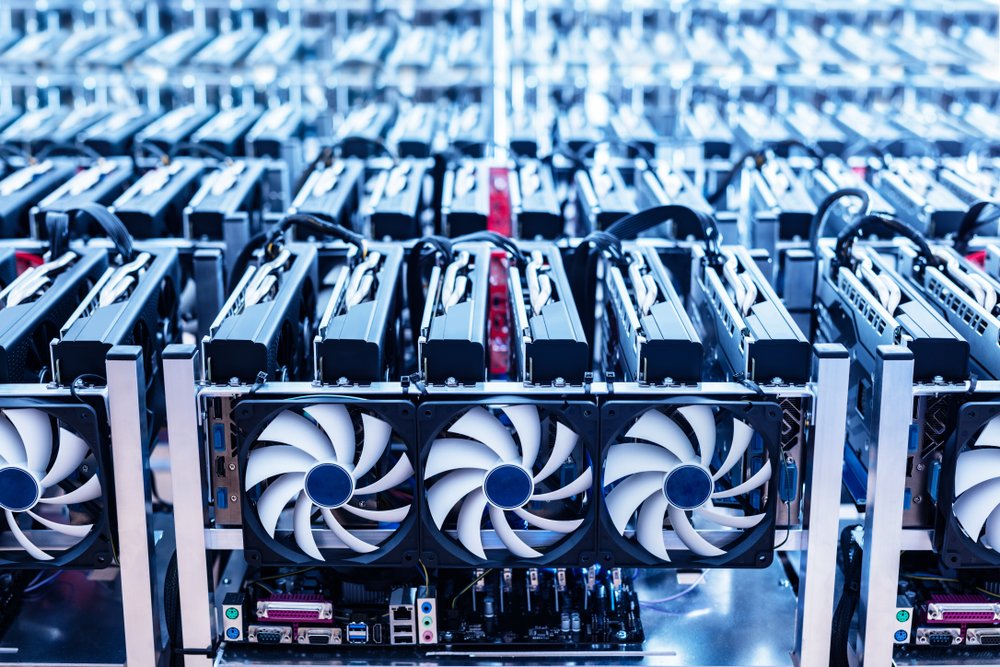 Abdol Nasser Hemmati added that there would be conditions to the authorisation. Firstly, he stated that the electricity rate charged to those mining cryptocurrency would be at the nation's export